Dentist Office Kelowna
ABOUT US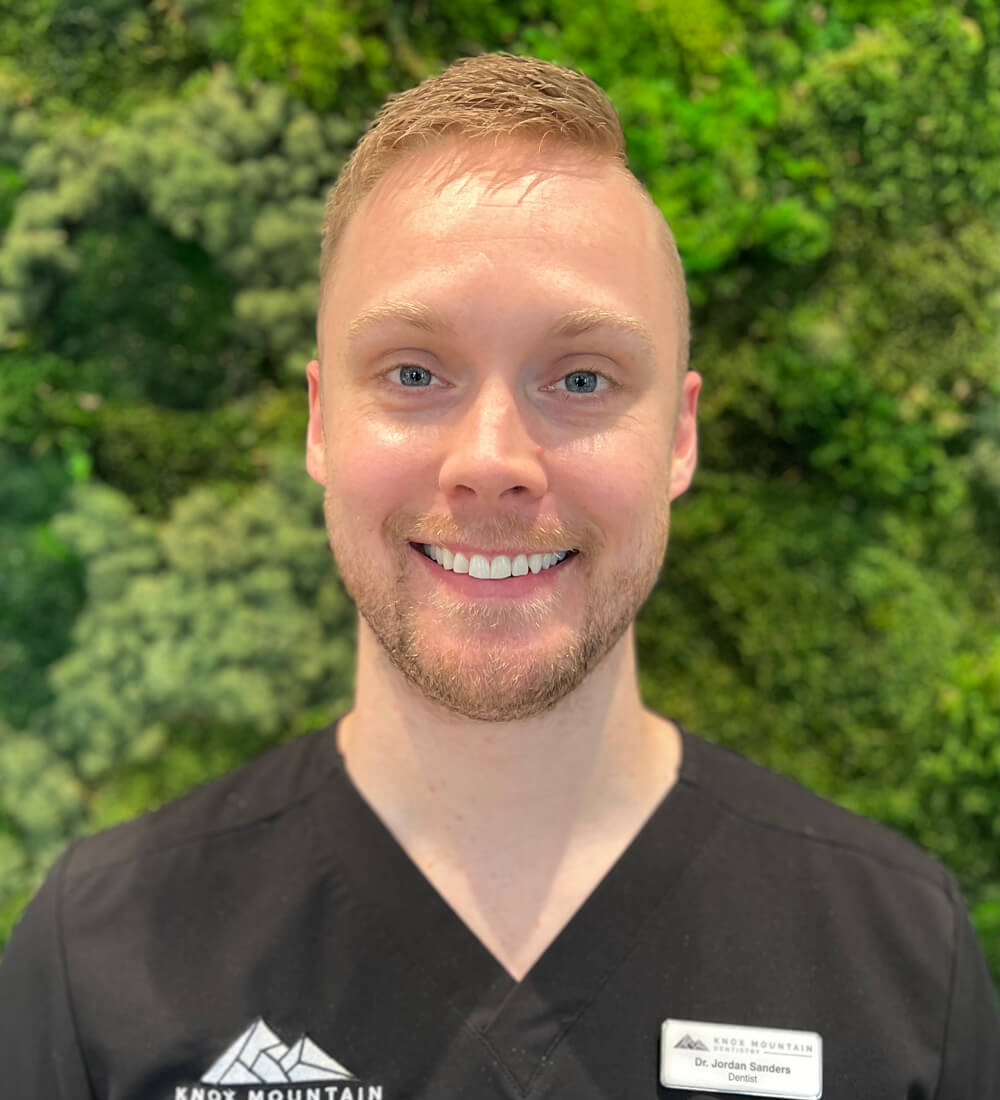 Dr. Jordan Sanders
Hi everyone, my name is Dr. Jordan Sanders (yes, just like the Colonel. No, we are not related) and I am a general dentist and the principal dentist here at Knox Mountain Dentistry, the newest dentist office in Kelowna. This office has been a long time in the making, and I am really excited to share with you our vision for a dental clinic.
Over the years that I have been in this profession, I have heard the same thing over and over – "I really don't like going to the dentist". I get it, I don't like going to the dentist either. What if I were to tell you though that we took that very mindset and broke it down to really understand WHY it is that people feel that way? Some of those insights required a hard look in the mirror at times, but at the end of it all we were able to come up with an idea for a dental clinic that broke the mold, and so Knox Mountain Dentistry was born. I invite you to come and check us out and see what we are all about.
So who am I? I grew up in Vernon, attended university at UBC Okanagan here in Kelowna and got my dental degree at UBC Vancouver. Other than the 4 years that my wife Laura and I spent in Vancouver for dental school, I have always lived in the Okanagan Valley. This place is my home, and I am so excited that I get to work doing a job I love in a city that means so much to me. Along with my wonderful wife Laura, I have a young daughter named Everly, a son named Ben and a French bulldog named Arthur. These are my people, and they are the inspiration behind the dental office that you see before you. You may occasionally see my family (Arthur included) roaming the halls of the clinic, feel free to say hi if they are around, although don't blame me if my dog demands belly scratches.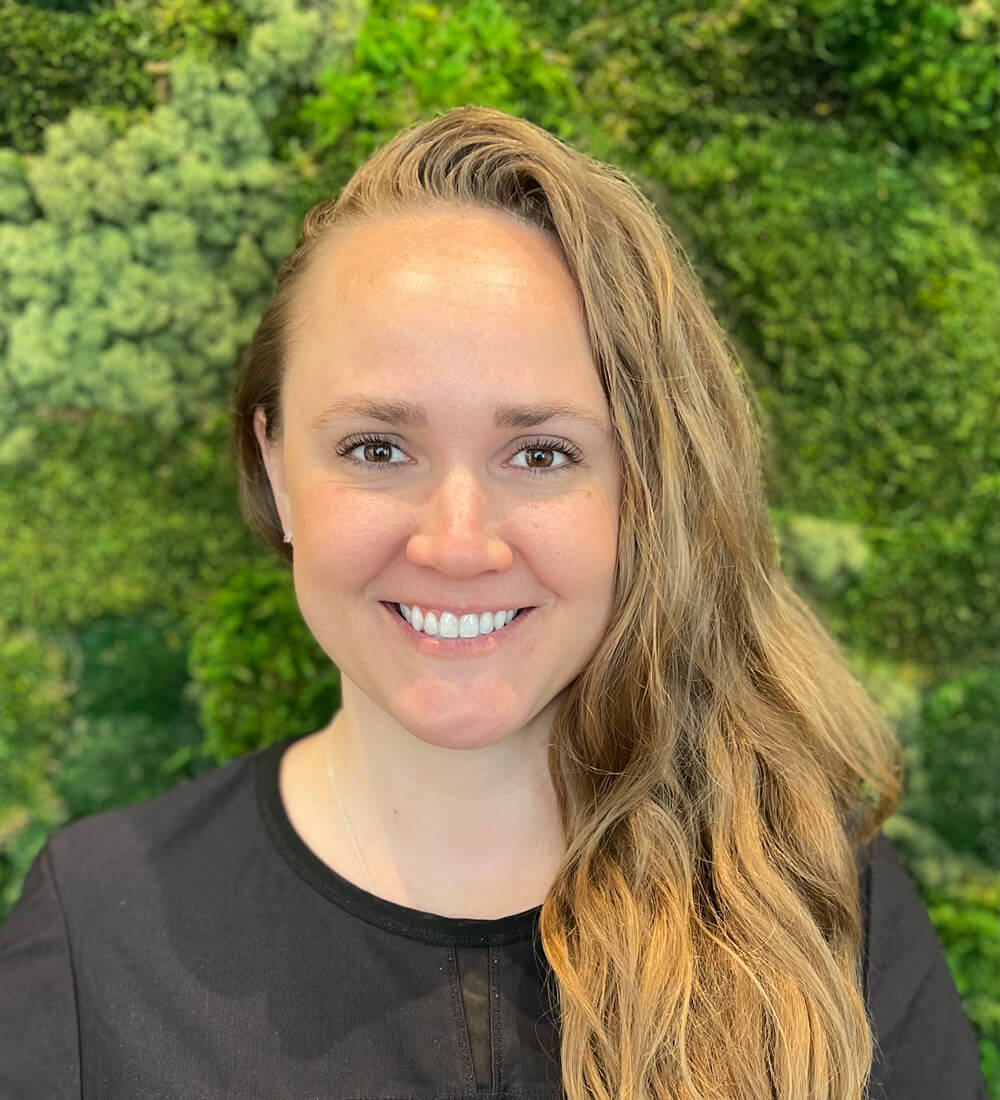 Dr. Lindsay Balfour
Hi everyone, I'm Dr. Lindsay Balfour and I am a general dentist working at Knox Mountain Dentistry. I am really excited to be joining this amazing team!
I was born and raised in Pincher Creek, Alberta. I attended university in Montana, Hawai'i and Florida on athletic scholarships for volleyball. After completing my undergraduate studies, I obtained my Masters Degree from the University of Northern Florida & the Mayo Clinic in Jacksonville, Florida. I then moved to Arizona to study dentistry at Midwestern University - Glendale. Upon graduating with my DMD, I practiced dentistry in Washington State before deciding to make the move home to Canada. I am extremely excited to be making Kelowna my forever home and to make positive contributions in this beautiful community! I enjoy the personal connections that are built while performing quality comprehensive dentistry. Following in the footsteps of my dad who is a retired dentist, I am very passionate about dentistry and providing the best care possible for my patients! Outside of the office I enjoy the outdoors by hiking (especially Knox Mountain), kayaking and traveling. I love spending time with my partner and family and am excited to explore all the Okanagan has to offer.
Dentist Office in Kelowna
Our Clinic
Our Team
Knox Mountain Dentistry wouldn't be anything without an amazing team, and we have brought together some of the best players in the game to make sure that your experience is second to none. These individuals will all go above and beyond to ensure that your visit to our clinic is unlike anything you've ever experienced before!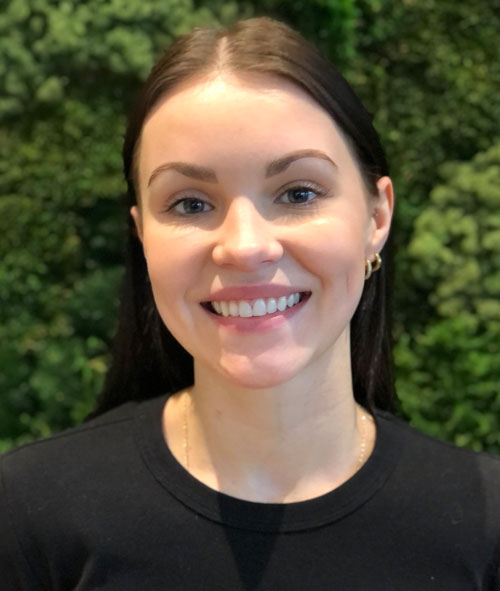 Sydney
Registered Dental Hygienist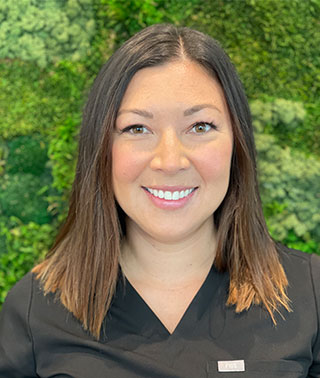 Ashley
Registered Dental Hygienist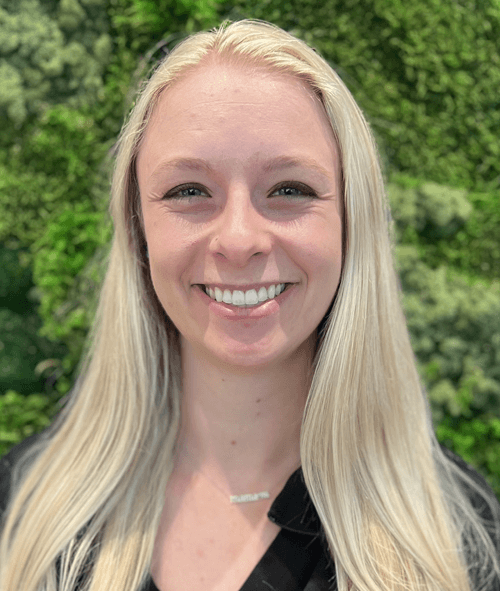 Josi
Registered Dental Hygienist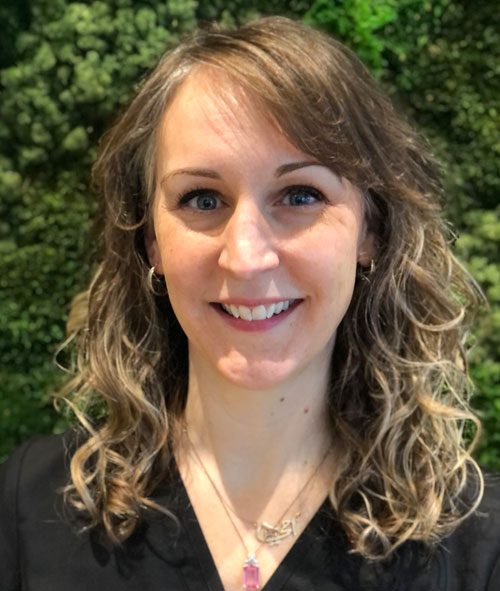 Amy
Certified Dental Assistant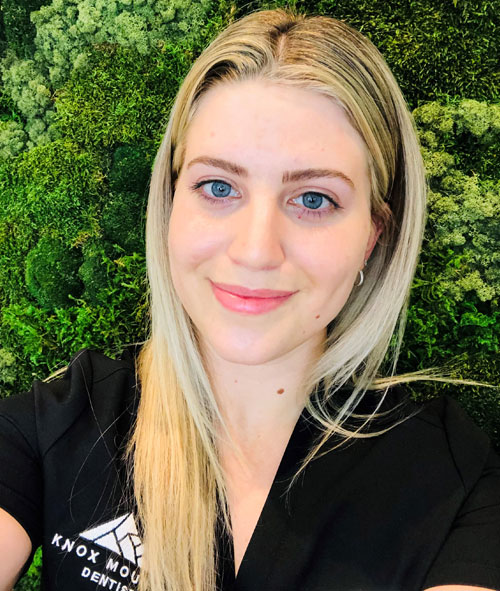 Madi
Certified Dental Assistant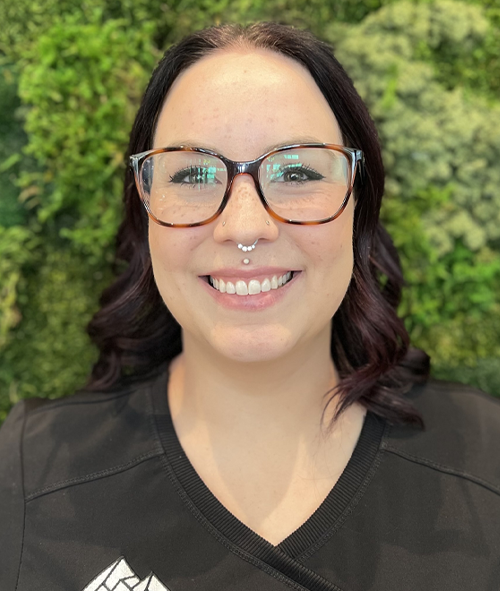 Hannah
Certified Dental Assistant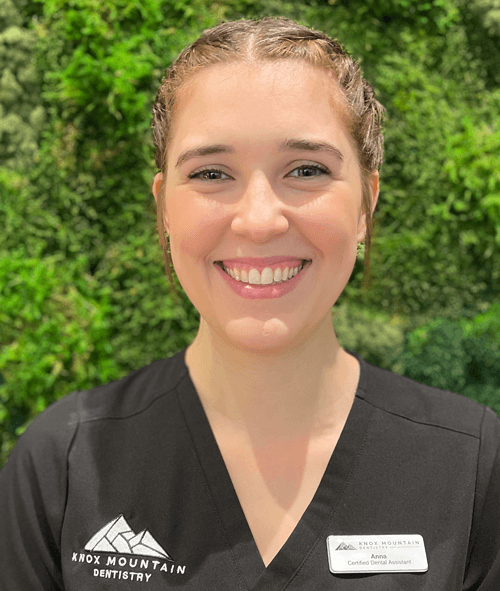 Anna
Certified Dental Assistant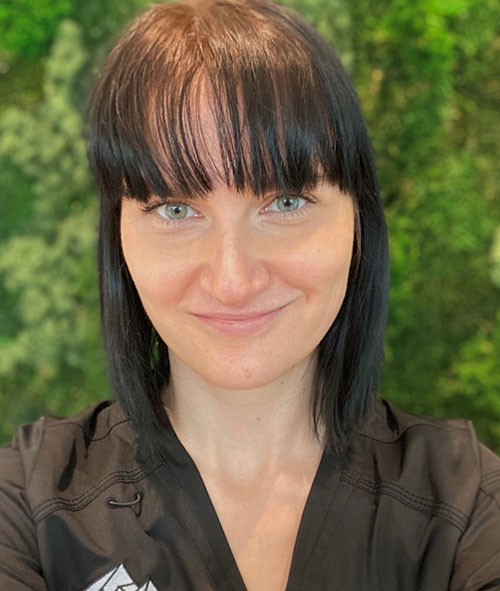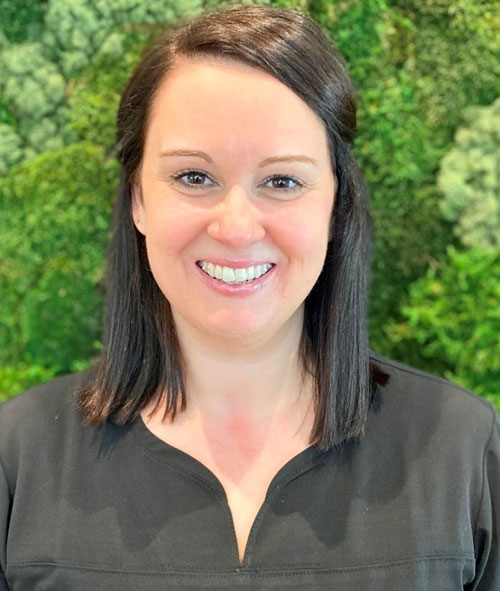 Rachelle
Office Administrator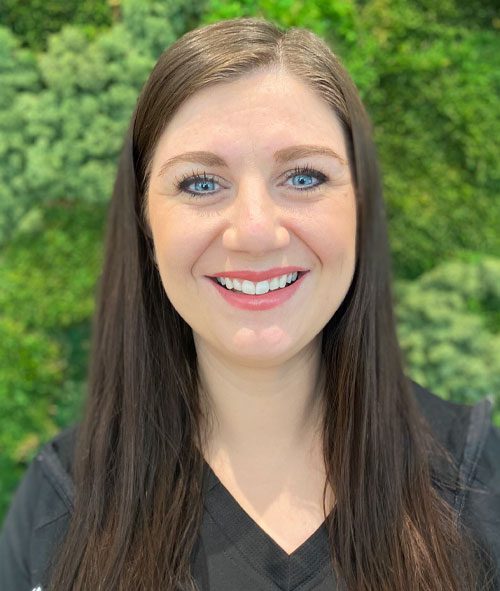 Hayley
Office Administrator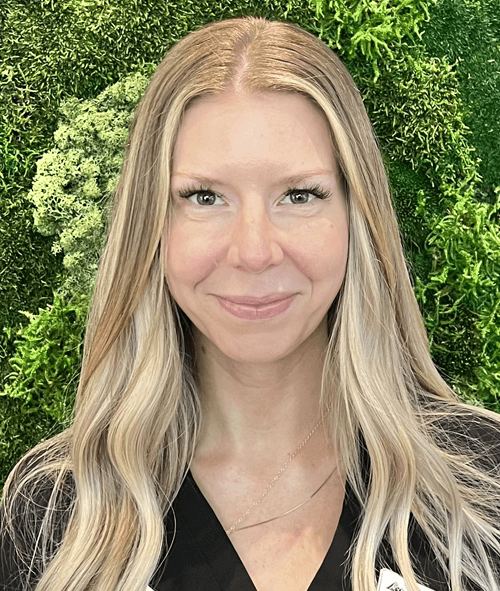 Tasha
Office Administrator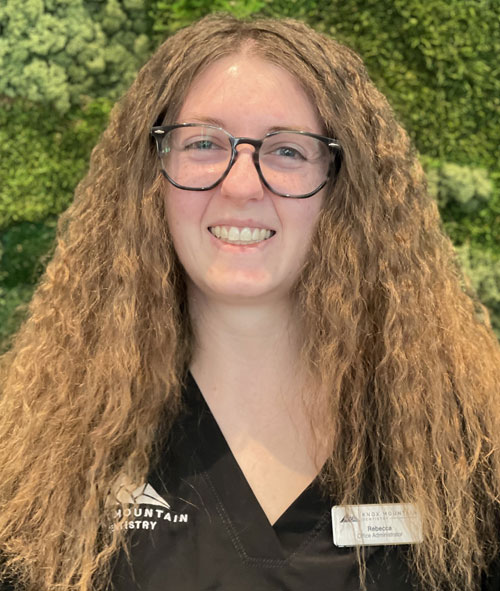 Rebecca
Office Administrator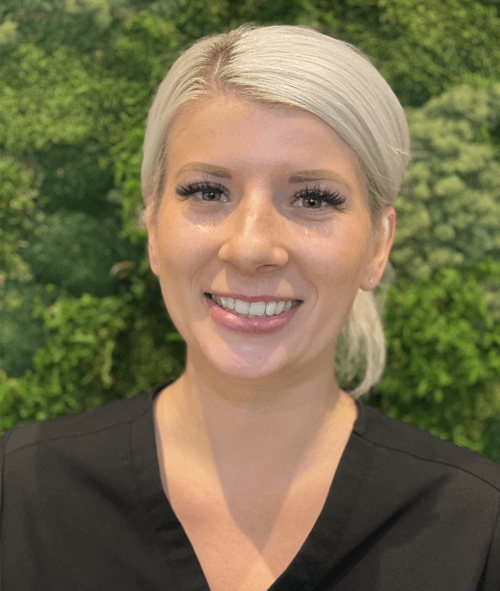 Jenn
Sterilization Technician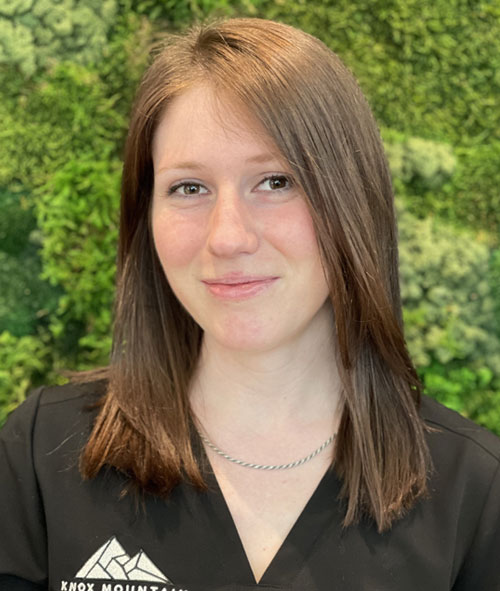 Shelby
Sterilization Technician
Cheddar
Office Ambassador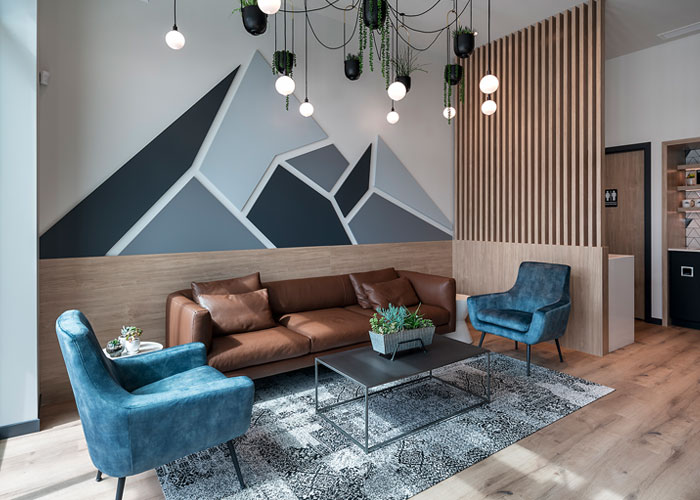 Comfort
Personalized care in a calm and comforting environment.
A dedicated entertainment area for your children to enjoy in between appointments.
Hot coffee and cold sparkling water while you wait.
Heated face towels, weighted blankets and that Netflix show you've been binging at the tips of you fingers.
Personalized music selection, or opt for the noise-cancelling headphones and take some quiet time to yourself.
Everything you've come to expect from a high-end dental facility, and then some!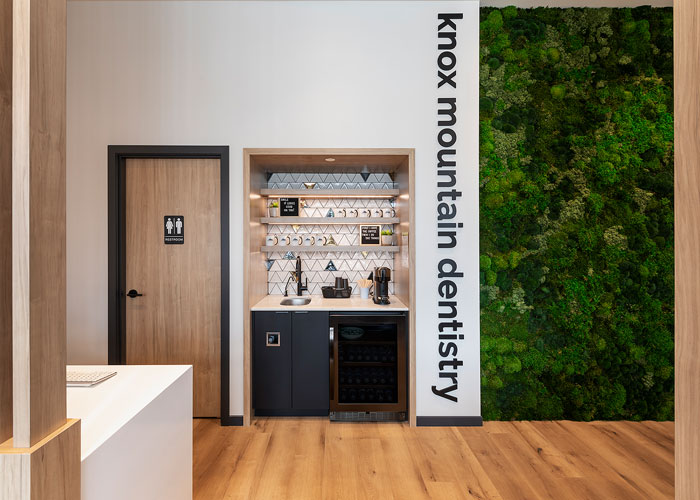 Convenience
Hours that work for you, with appointment availability in the evenings and lunch hour.
Book your appointments online - we get it, no one likes to actually call and book an appointment these days!
Flexible payment options, including various payment plans and assignment of dental benefits.
Digital integration for your digital life - you can order sushi with the click of a button, isn't it about time your dental care caught up?
Welcome to Knox Mountain Dentistry!
We hope that you enjoy being here as much as we do.