Kelowna Dentists Accepting New Patients
THE NEW PATIENT EXPERIENCE
Dentists Accepting New Patients Kelowna
Do you remember what it was like the first time you walked into your previous dentist's office? Probably not. We are here to change that, buckle up and get comfy because this will be completely different than what you're used to.
The new patient experience at Knox Mountain Dentistry is unique to our office, and we believe that it provides us with an opportunity to get to know you as a person, not just your oral health needs. At this appointment, you will meet with Dr. Sanders one-on-one and have a complete and thorough assessment. We will discuss any specific concerns you may have, as well as answer any questions that come up along the way.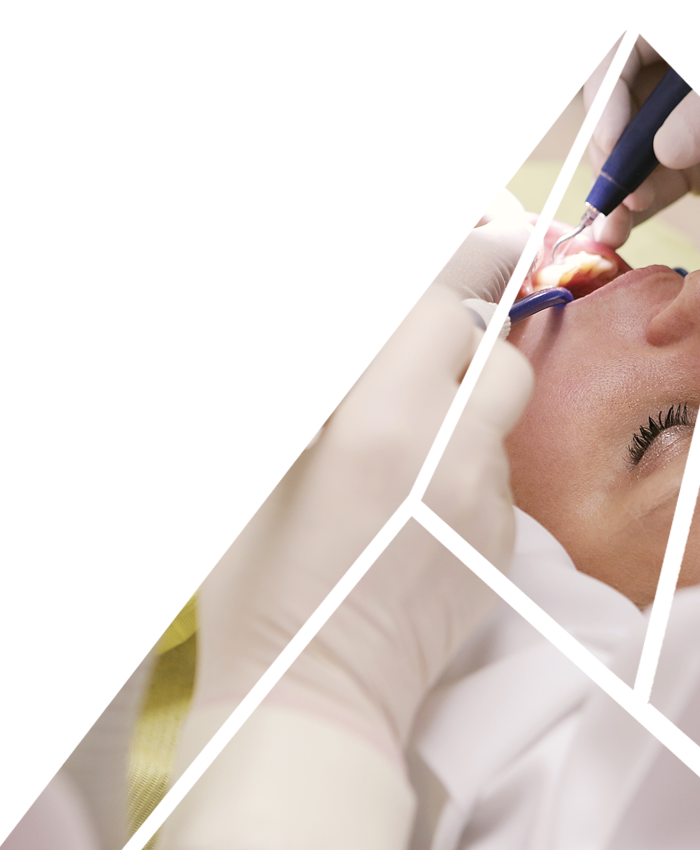 Your exam will include all of the following:
A review of your dental and medical history
A complete extraoral and intraoral examination
A series of clinical photos
A digital scan of all of your teeth
An oral cancer screening using VELscope® technology if indicated
An evaluation of your overall oral health
Oral hygiene education
Radiographs (X-rays) to detect decay, disease or concerns as indicated
Periodontal probing to assess the health of your gum tissues
A treatment plan of any areas of concerns by priority
Estimates of needed treatment
Referrals to specialists if indicated
A predetermination of treatment coverage for insurance
Phew! There are a lot of things there, but trust us when we say that this thorough assessment will really pave the way to a healthy future.
Want to become a patient? We would love to have you!