Teeth Cleaning in Kelowna
Regular dental cleanings are one of the best things you can do for your teeth, even if the only time you ever floss is when we do it for you (you know who you are). Here at Knox Mountain Dentistry, we believe that prevention is the best means of maintaining a healthy smile and a healthy patient, so we spend a lot of time talking about this. We're not here to give you a hard time, we just want you to keep you smiling.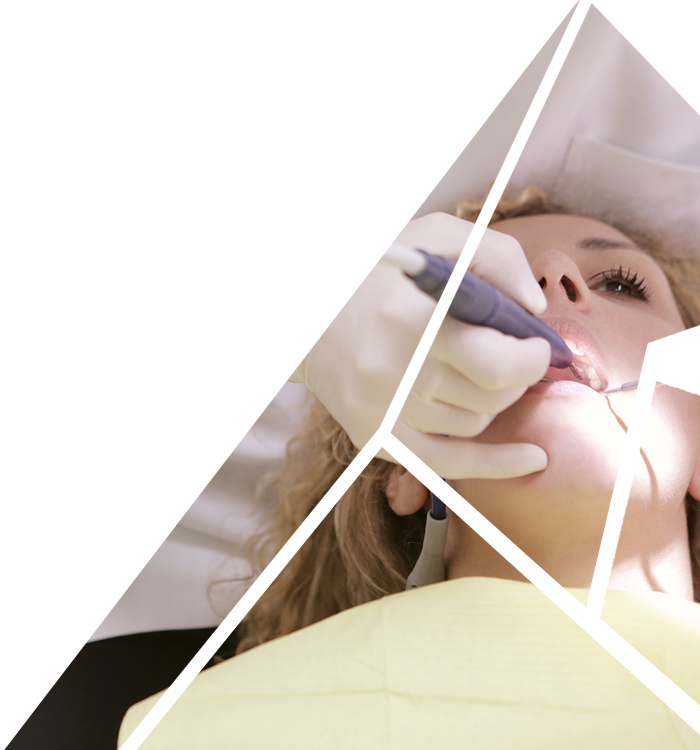 Our office offers a full line of preventative services, including:
Professional teeth cleanings with one of our incredible team members
Periodontal (gum) assessment, including a check for active or past gum disease
Topical fluoride treatment
Oral hygiene instructions, including brushing and flossing (that stringy stuff, you know?)
Recommendation of specific dental products as needed
Routine dental check-ups with Dr. Sanders
Complete extra-oral and intra-oral soft and hard tissue examination
Oral cancer screening
Digital x-rays to assess for cavities
Fissure sealants to help prevent cavities
Recommendation of a night guard or sports guard when appropriate
Depending on your specific oral health needs, we will recommend an appropriate time interval for you to receive preventative dental care, usually at intervals between three and nine months. If you would like to come in for an assessment, or feel like you've been falling behind in your preventative dental needs, contact the office and we would be happy to set you up with an appointment.