Teen Invisalign Kelowna

Sometimes we are not happy with the way our teeth look, and you know what? That's OK. If you've ever wanted to have straight, beautiful teeth but are not keen about going through treatment with traditional metal braces, Invisalign may be the solution for you.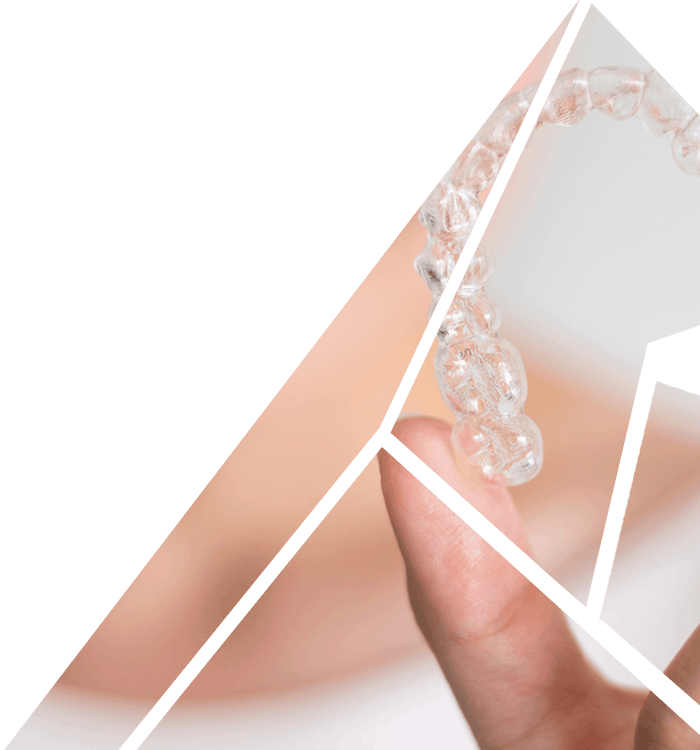 What Is Invisalign?
Invisalign uses a series of clear, virtually invisible trays to gradually move your teeth in a manner similar to traditional braces. These trays are comfortable, removable and almost completely invisible.
How Does It Work?
Each set of clear aligners is worn for approximately 2 weeks each, at which point the next set of aligners in the series is used. Each set gradually moves your teeth into the desired position to achieve an esthetic and beautiful result. During this process, check-ups will be required approximately every 6 weeks so that we can ensure that your progress is tracking as desired. The number of aligners differs for each case, but generally ranges from 15 to 30 sets. Total treatment time is between 10 and 15 months.
I'm Interested, Now What?
If you would like to learn more about Invisalign, you may book a free consultation with our Kelowna office. At this appointment, we will determine if you are a candidate for this treatment, and if so proceed with a digital scan of your teeth as well as clinical photos. This scan allows us to produce a digital file that shows us with excellent accuracy what your teeth could look like at the end of treatment.