BECOME PART OF THE FAMILY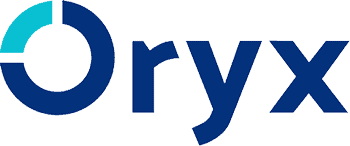 At Knox Mountain Dentistry, we use a very special piece of software to manage our patients. Oryx was created in conjunction with the Kois Centre, a special advanced dental teaching institute, in Seattle, Washington. Not only is this software exceptional, it also allows for the patients of Knox Mountain Dentistry to create their own account within the software. This account is called MyChart, and through this online portal our patients can fill out all of their necessary paper work, add family members to their account and book their dental appointments online! Follow the link below to set up your MyChart account now!

Address
#7 - 740 Clement Ave.
Kelowna, BC V1Y 0H7

Hours
Monday 8AM - 5PM
Tuesday 8AM - 7PM
Wednesday 8AM - 7PM
Thursday 8AM - 5PM
Friday 8AM - 5PM